Specialized Training and Seminars
The Krav Maga and Tactical Defense curriculum is designed to meet the different needs and mission profiles for corporate or private organizations, civilians, law enforcement, military and security professionals. A comprehensive selection of seminars and courses from a few hours to several days are available. Contact us to schedule training for your group. Training is provided in the following subjects and additional areas as requested.
Women's 360 Rape Defense Crash Course (Levels 1-3)
This specialized training is designed specifically for women focused on self-defense and rape prevention tactics and techniques. Training educates women to detect potential danger signs as they occur, deter the threat, fight back at the earliest opportunity, and immediately take appropriate evasive action.
This program provides realistic scenarios and defensive solutions for women to the problems they are most likely to encounter. Realistic training methods develop essential hand-to-hand, ground and weapons defense skills to reduce the threat of sexual assault threat and turn a potential victim into a harder target. The effective techniques are beginner friendly and easy to learn and perform under stress.
Instructors are nationally certified by multiple women's rape defense organizations and have extensive experience in personal protection methods, Krav Maga, martial arts, military and law enforcement.
Defensive Tactics Training for Law Enforcement and Security
Krav Maga tactical training options are provided for protection professionals to elevate their skill levels. Training includes striking and close quarter defensive tactics, gun and knife defense, pressure points, impact weapon disarming, takedowns, ground defense, arrest techniques and use of force. Accelerated training is provided in 4-hour sessions for basic skills to more in depth training to meet the needs of professionals.
Individual and security team protection methods are provided along with live fire shooting skills serve to prevent and stop increasing deadly force incidents and other threats to houses of worship of all faiths. The legal basis for defense, security plan development, verbal de-escalation skills, appropriate engagement and removal of hostile individuals, hand-to-hand and weapons defense, active shooter response, VIP protection and scenario-based methods are included in the training. Initial and advanced team training can range from several hours to a day or more depending on needs.
VIP/Executive and Third Party Protection Training
TheVIP Security program offers elite training for protectors, bodyguards, advanced teams, security escorts and civilians that want to protect significant others such as family members. The training includes basic and advanced training in Krav Maga including numerous skills and tactics. Training can range from 4 hours developing specific skills for small groups to several days or more for a VIP/Executive Protection Specialist certification course.
Israeli Tactical Knife Fighting
Disrupt criminal attacks and threats with edged weapons. Defensive techniques and tactical deployment of edged weapons will greatly increase survival in lethal force encounters when the assailant has a knife or similar weapon.
Public Transportation & Car Jacking Defense
Counter criminal and counter terror training enhances the ability to neutralize armed threats when using public and private transportation.
Survival training provides rapid assessment, decision making, how to react to law enforcement and tactical response options for an unexpected violent killer in the area or close proximity.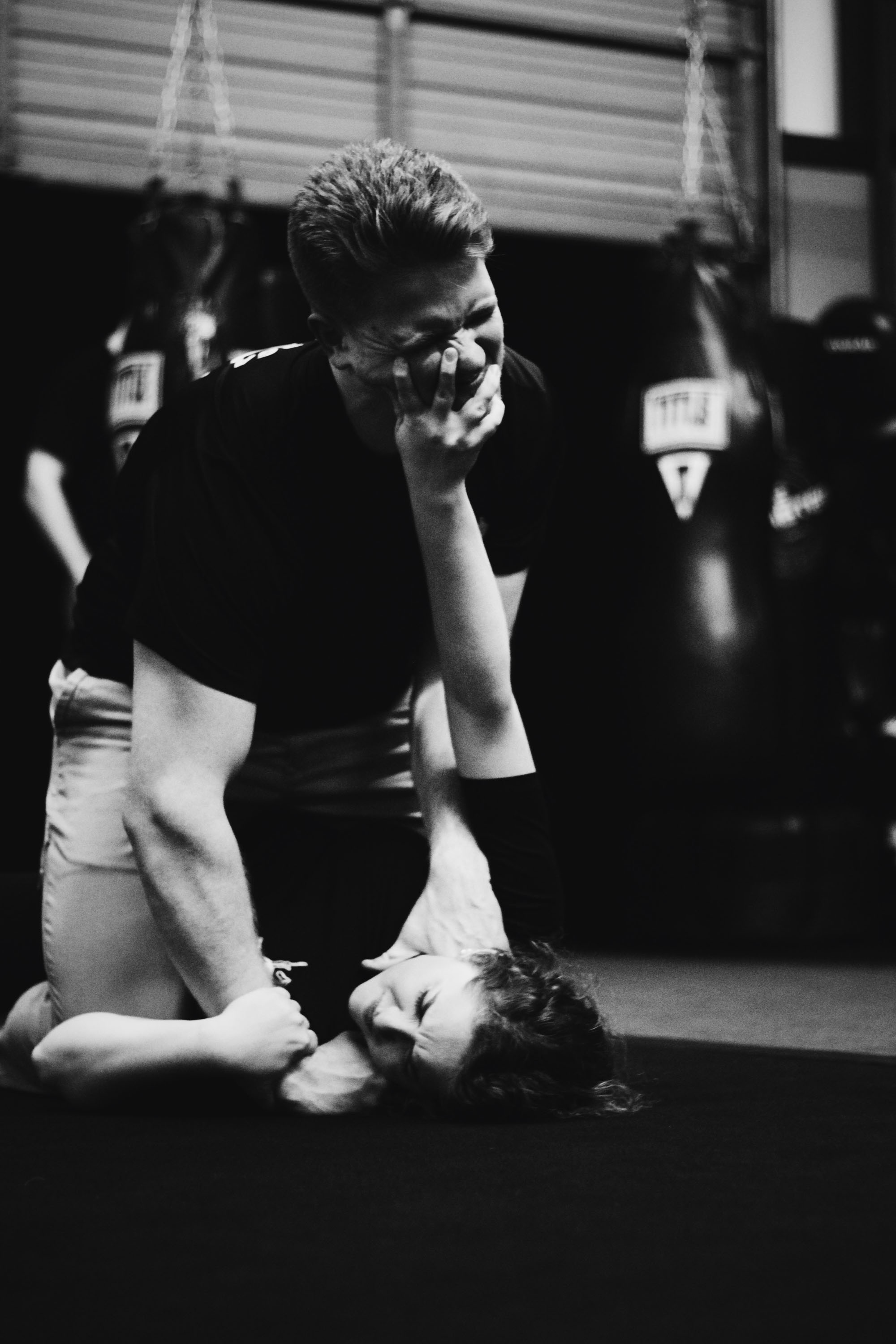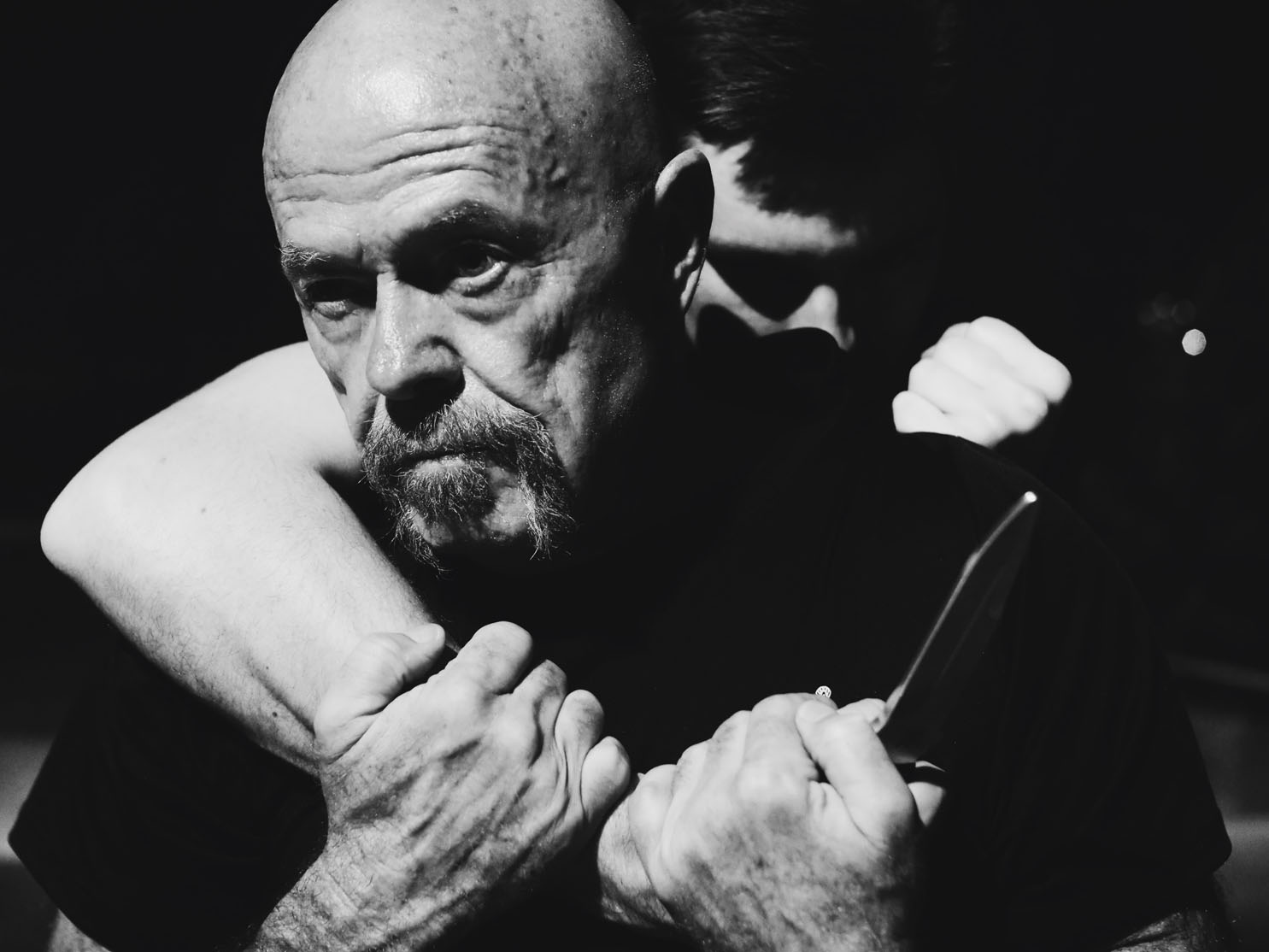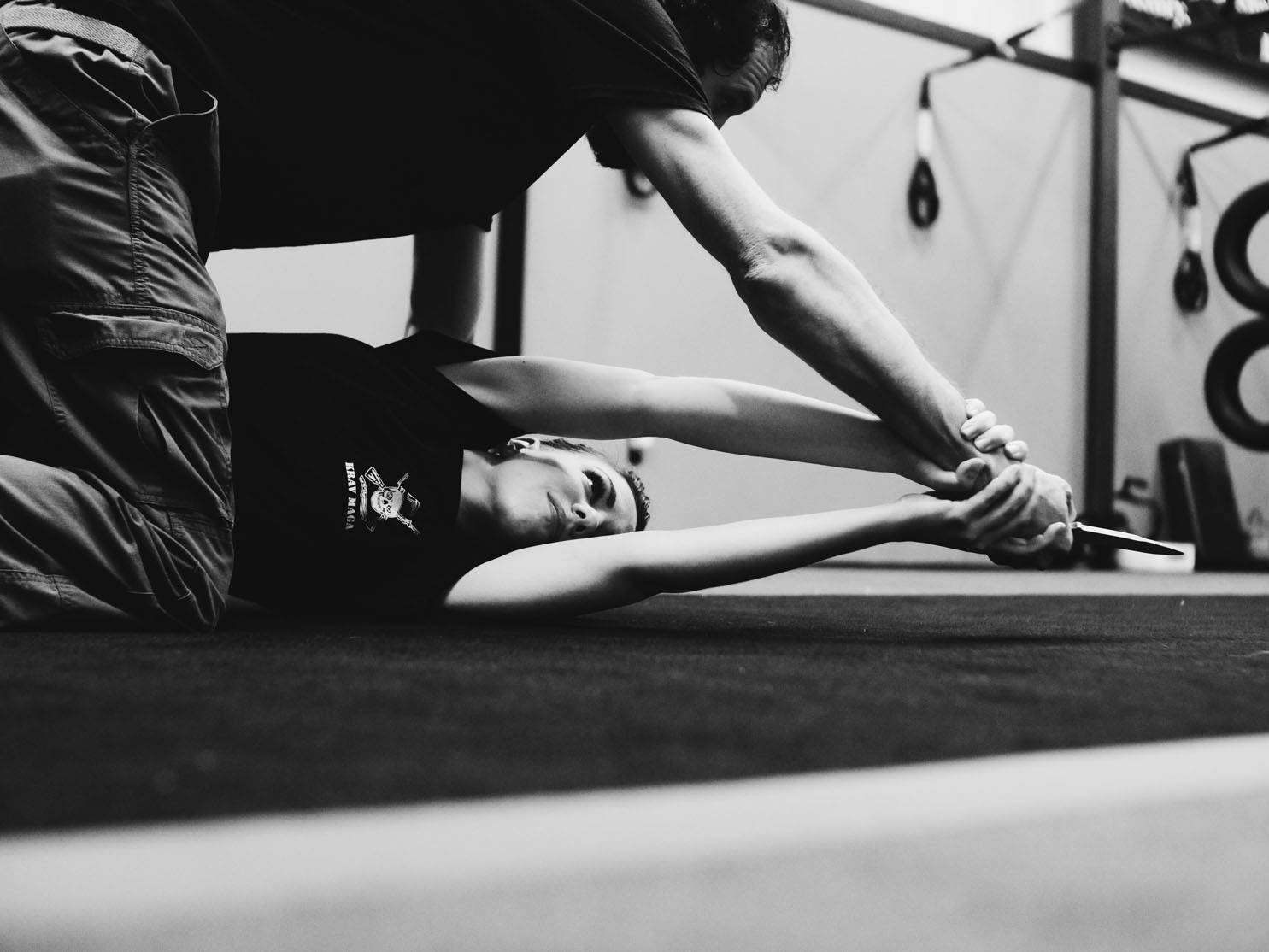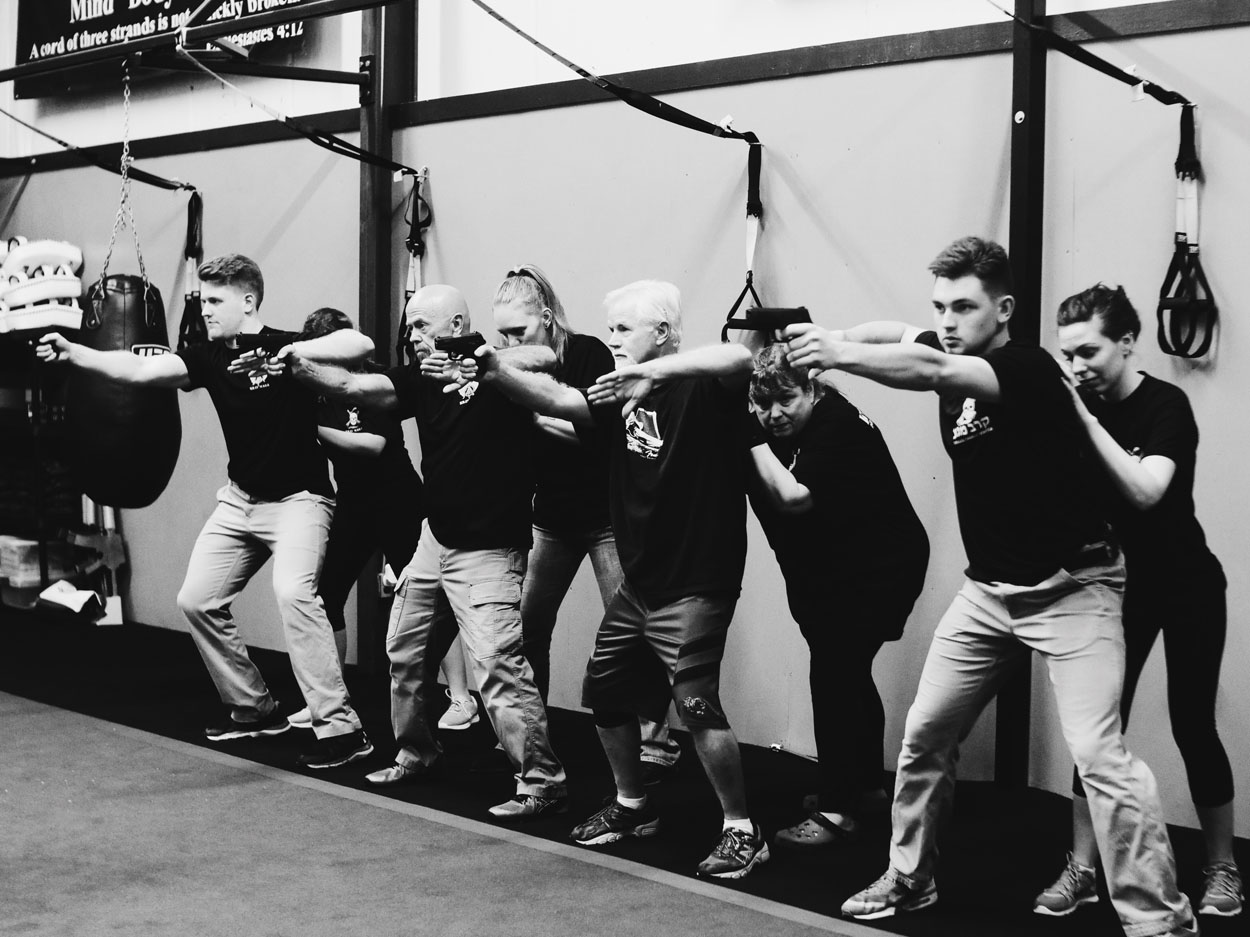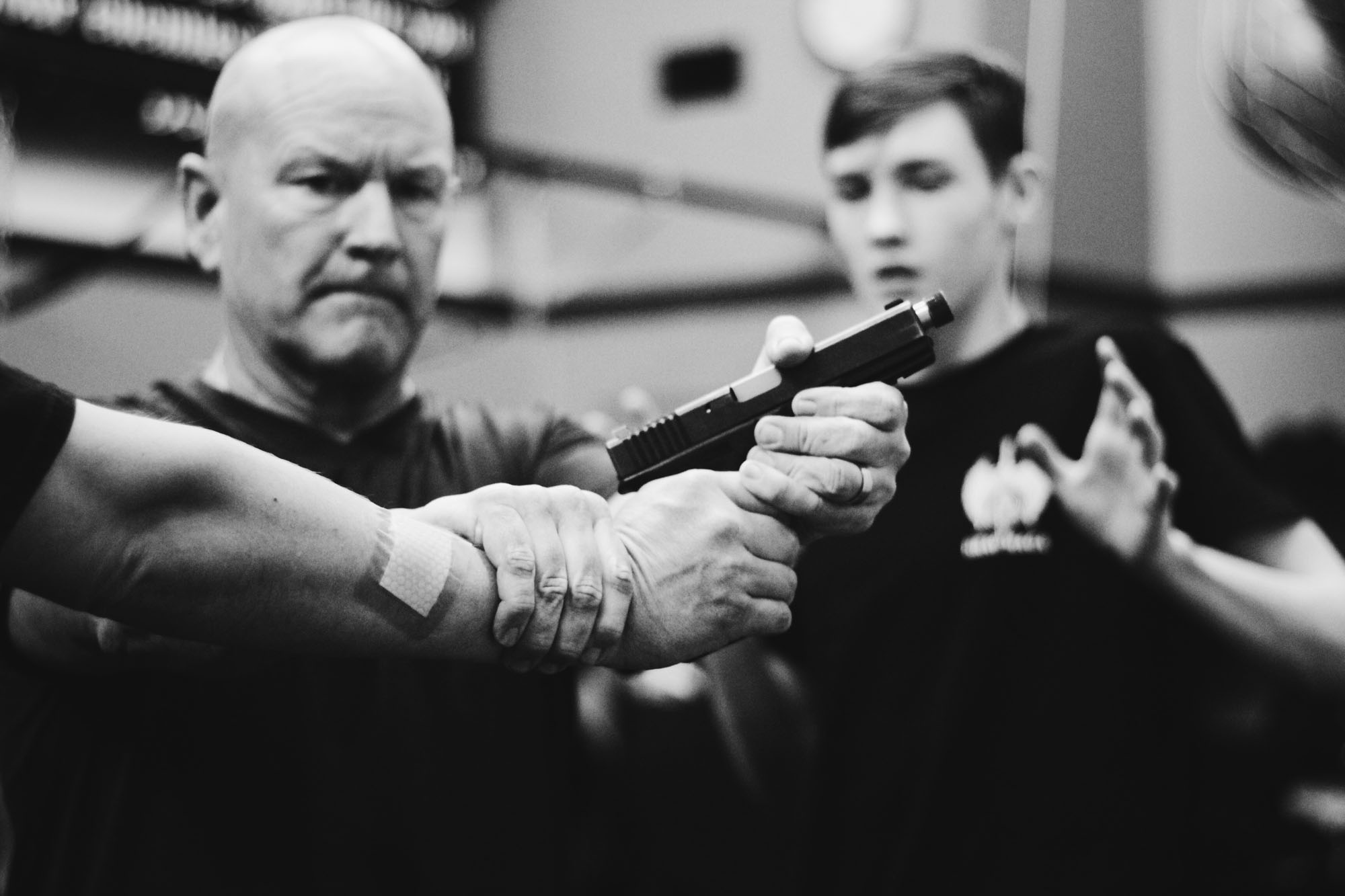 Contact us today to schedule training
(706) 825-4312