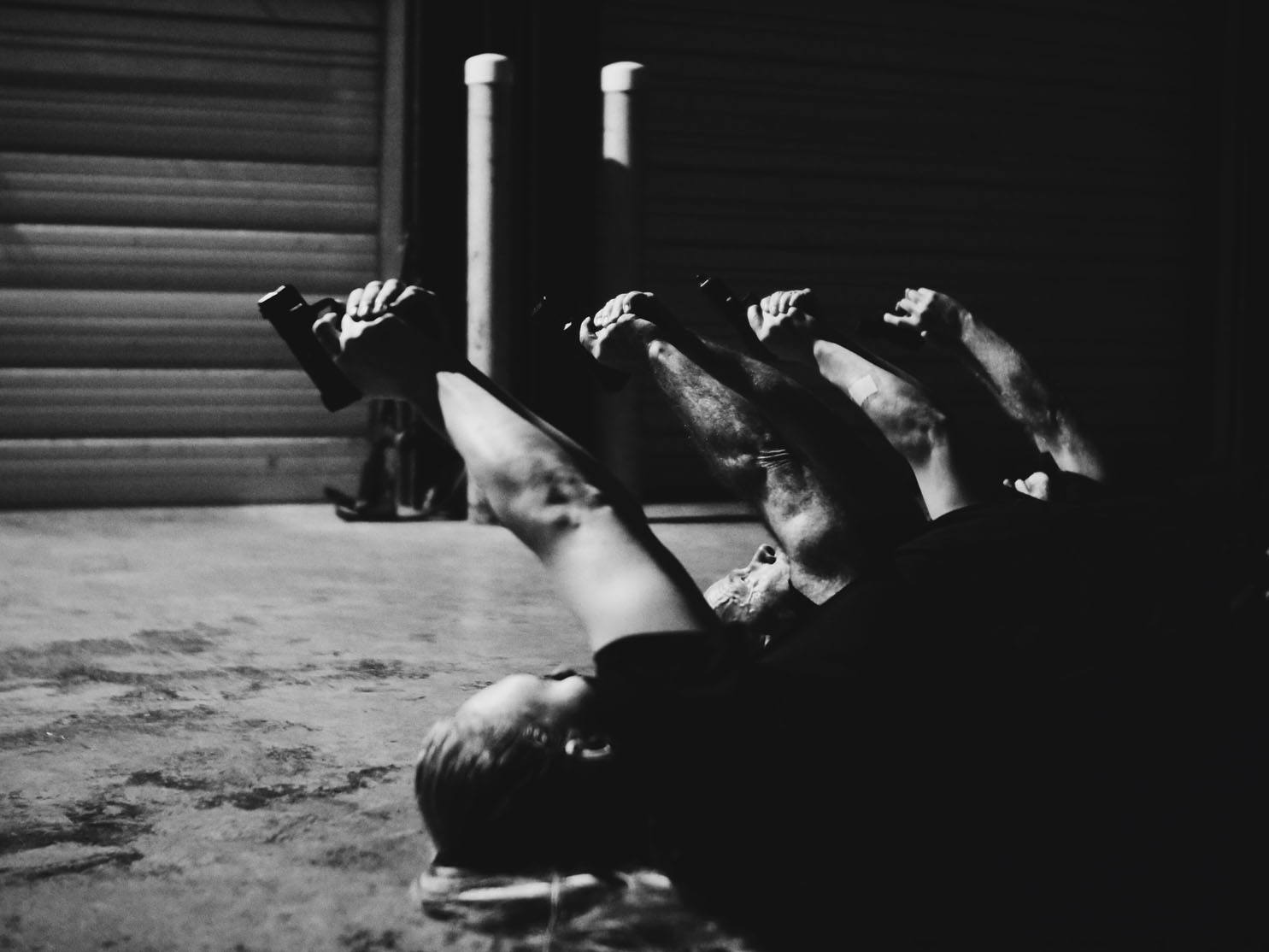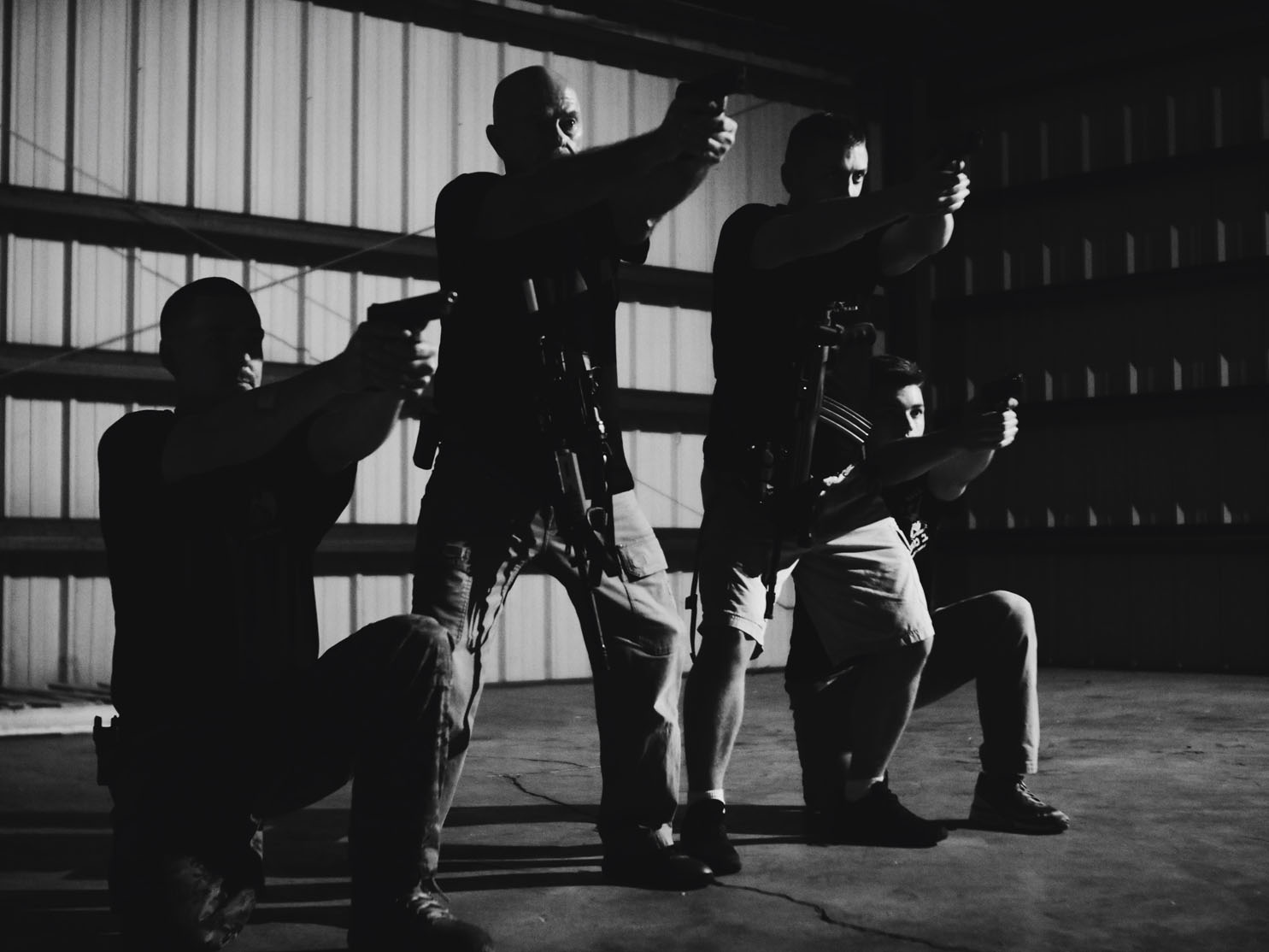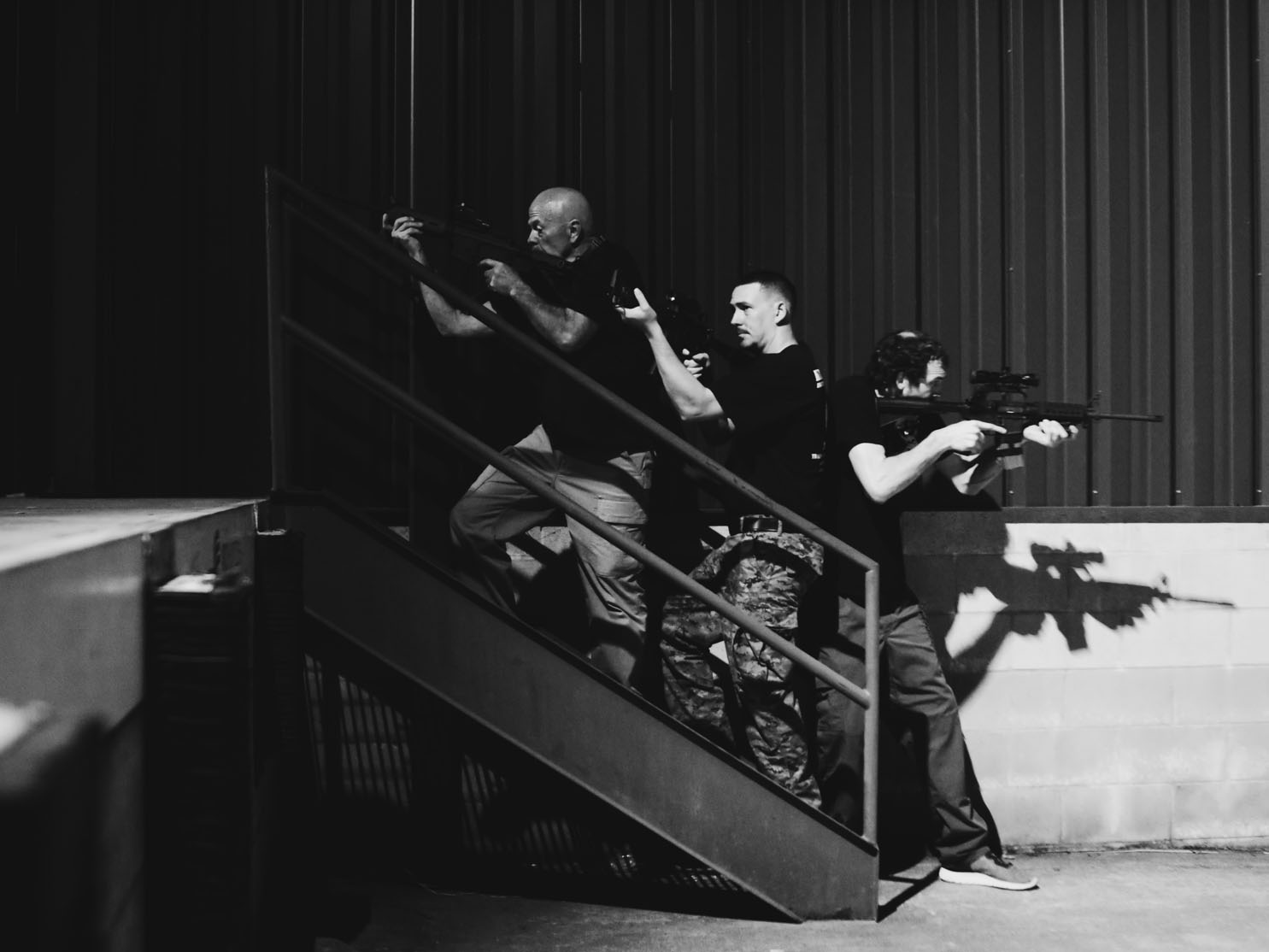 We provide professional firearms training that will prepare civilians as well as armed professionals to win deadly force confrontations through beginning and advanced tactical training and customized anti-terrorism practical solutions. Our courses will take you step by step to achieve superior gun fighting skills for rapid reaction to fluid conditions.Training integrates defense with firearms, hand to hand tactics, improvised weapons, transitions and less than lethal considerations based on the threat, tactical need and legal force escalation.
We integrate different tactical methods as deployed by U.S. and Israeli law enforcement, military, special forces, elite professionals and civilian shooters. We provide training in the combat mindset and shooting tactics to work with different mission profiles and requirements.
Learn combat tested methods that are deployed by U.S. law enforcement and military as well as the Israeli Defense Forces, Elite Special Forces, MOSSAD, Israeli Counter-Terrorism, military and police units. Israeli Combat Shooting is designed for close-quarters combat. It is a natural shooting method combining safety, stability and mobility.
The training develops tactical response skills incorporating necessary battlefield tactical thinking integrated into a set of natural actions and reactions of the operator. The Israeli combat shooting method is based on combat and practical performance. Highly effective methods were developed and upgraded over years of experience. A guiding principle of tactical shooting is to quickly neutralize the threat in the simplest and most efficient way possible.
Tactical shooting achieves high effectiveness by integrating aggressiveness, determination, speed and accuracy to function effectively under stress.
Key advantages for learning Tactical Shooting
Simple and easy to learn.
Involves Military and operational strategic thinking.
Enhances body mechanics and muscle memorization.
Prepares the practitioner to deal with unexpected situations.
Provides an efficient and useful close quarters combat system.
Elevates fighting spirit and confidence.
Incorporates innovative training methods.
Applicable to all shooters regardless of their size, strength, or gender.
Tested under the most demanding conditions by professionals and Special Forces operators.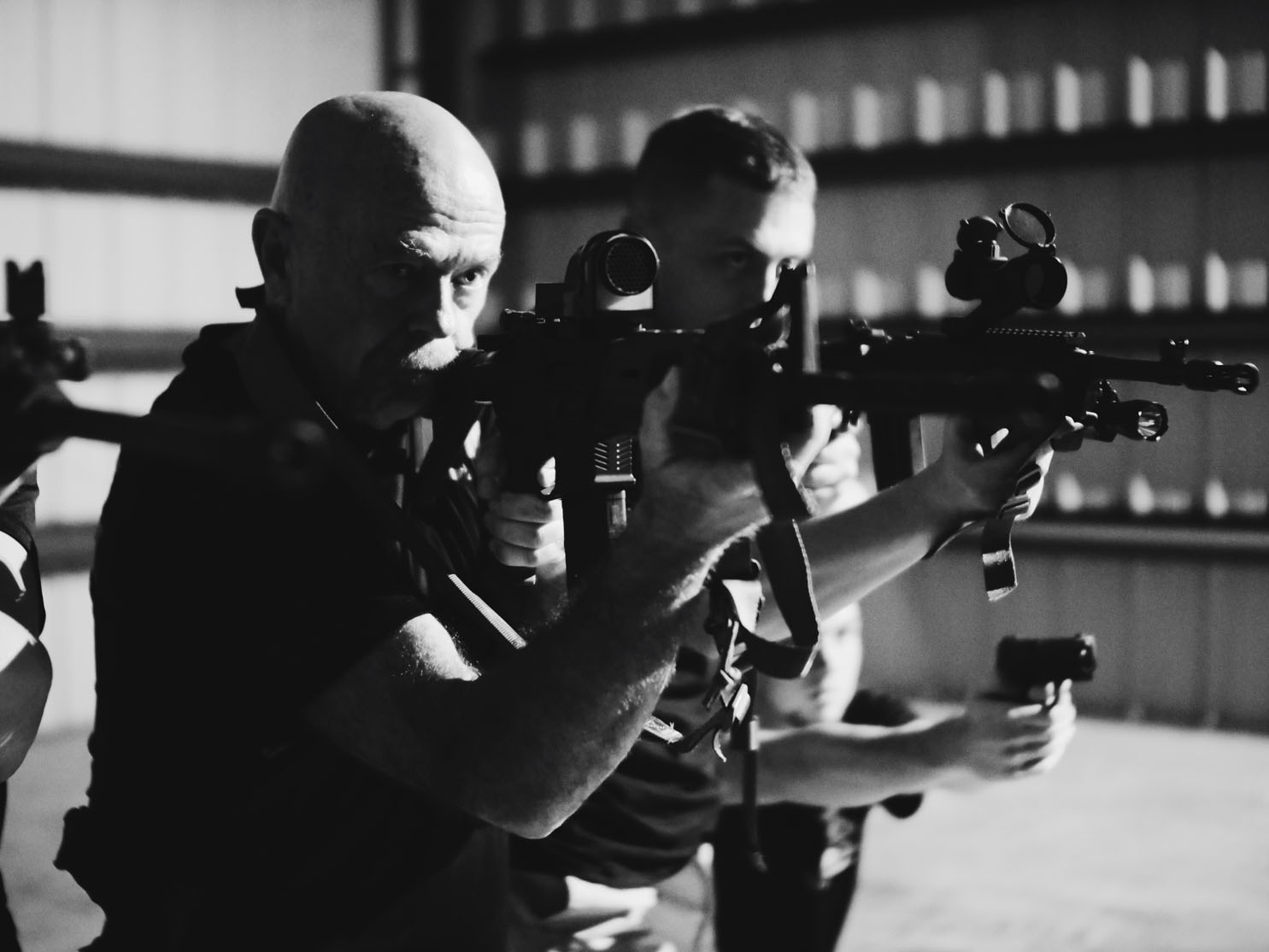 We provide private lessons, small and large groups for civilians and professionals. We offer the following courses and design special training based on needs.
Contact us today to schedule training
(706) 825-4312